Our Techs Can Handle All Your Needs for Heat Pump Repair in Tama, Iowa
Heating or Cooling, a malfunctioning heat pump can be annoying. You have other things to be concerned about!
If you worry there could be something wrong, don't miss your chance to contact the professionals at Kapaun & Brown for heat pump service in Tama. Our heating masters move swiftly to find and fix what's damaged, getting your home comfortable again.
Kapaun & Brown is the best company you can depend on when it involves heat pumps. They offer superb service for every job and won't give up until you're content.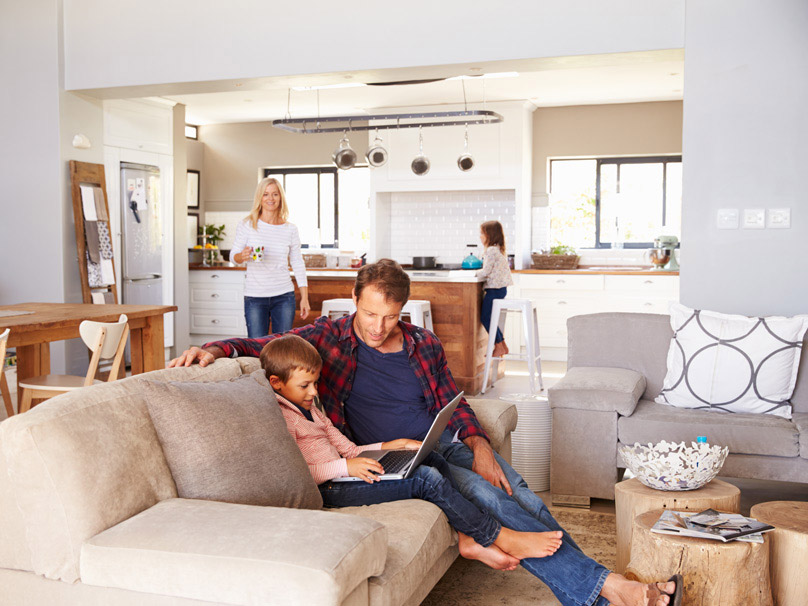 Furnace Service in Tama, Iowa and Surrounding Areas
The most reliable heat pump repair in Tama can be hired with Kapaun & Brown.
You may wish you could give your pump a break, but it has to work tirelessly to heat and cool your home. That's why servicing on a steady basis is so crucial.
If you can make do with it, routine servicing will boost your HVAC system's energy efficiency, as well as save you money on repair calls. We can share the details about our annual maintenance plans , which can be a big help the next time we're visiting.
We also provide the most experience in heat pump installation when a system is too damaged. Unsure of what style would work best for your preferences? That's just fine because we're willing to help you pick the correct pump for your budget.
Immediate or routine alike, heat pump service is one phone call away. Reach us at 641-812-2028 or contact us online to schedule a service call today!